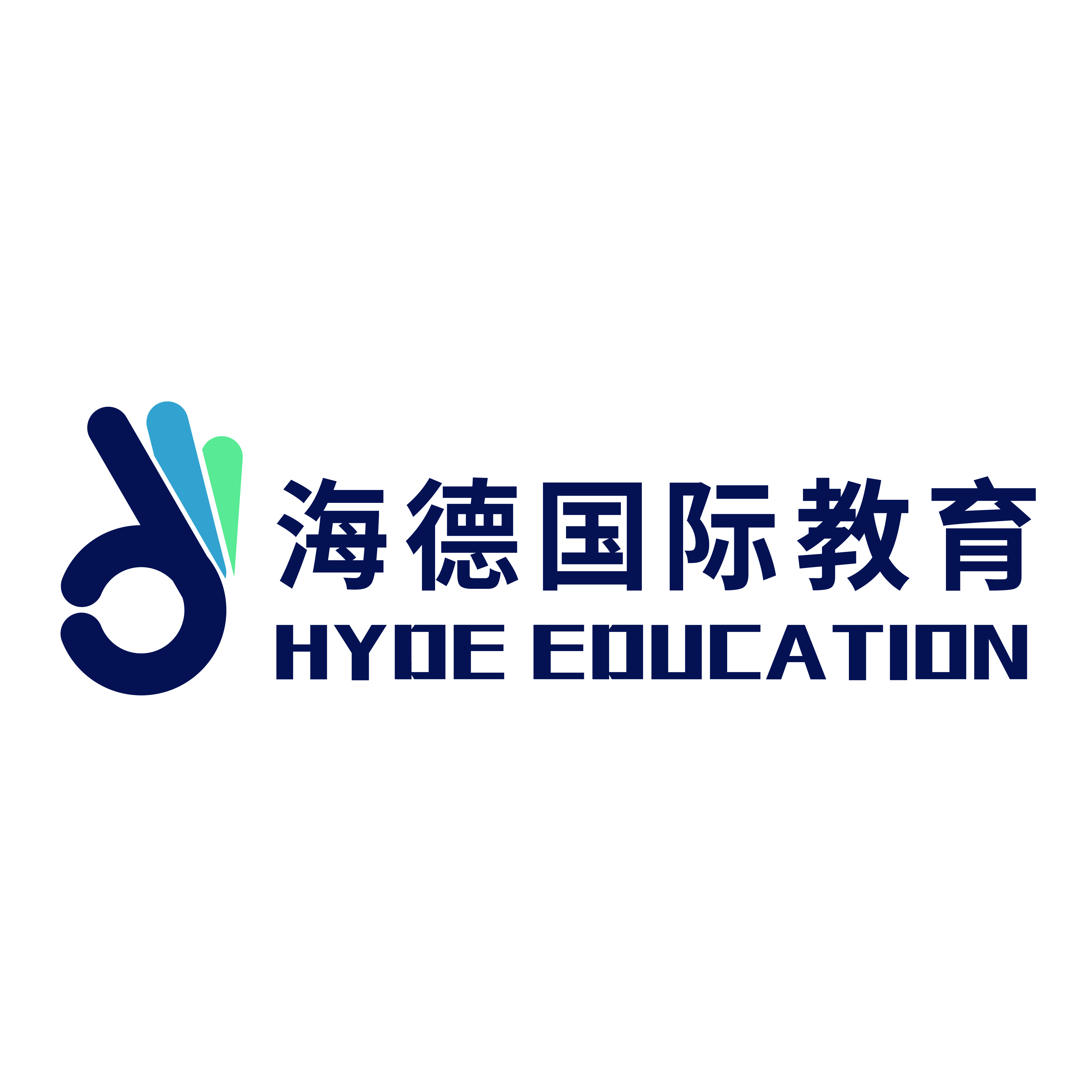 07/050/2020 Online meeting with Christ Hospital
Christ's Hospital, also known colloquially as CH,is an English coeducational independent day and boarding school with Royal Charter located to the south of Horsham in West Sussex. Founded in 1552 and receiving its first Royal Charter in 1553, Christ's Hospital follows the public schools tradition. Since its establishment, Christ's Hospital has been a charity school, with a core aim to offer children from humble backgrounds the chance of a better education.

Links with the City and the Lord Mayor of London are maintained, with an annual parade through the City of London on St Matthew's Day and a regular place in the Lord Mayor's Show.
One of the Christ's Hospital traditions is marching into lunch with the band, which is done each day except Sunday, weather permitting.
Another is the annual speech-day parade, where the Lord Mayor of London and his procession watch the school perform a march-past through the main quad. They also join the school in chapel for a grand service, and eat lunch with the Grecian year and their parents. Lastly they move to Big School to hear the Senior Grecian's oration and witness the Grecian prize-giving. This is held on the Saturday at the start of the Summer Half Term.
The Tudor school uniform consists of belted, long blue coats, knee-breeches, yellow socks, and bands at the neck. The uniform has been in place since 1553.[10] The nickname "Blue-coat School" comes from the blue coats worn by the students; however, the nickname used within the school community itself is "Housey" and the long coat is called a "Housey coat".
Second and third form pupils wear a simple leather belt with a buckle. When pupils reach their "Little Erasmus" year (year 9), they are presented with more elaborate hallmarked sterling silver 'broadie' buckles and belts, which the pupils keep after leaving the school.
A complementary uniform was introduced for girls on re-unification of the schools in 1985. This consists of a knee-length pleated skirt, summer jacket, yellow socks (for the boys and junior girls), and grey socks or grey/black tights for senior girls, as well as the long coat in winter, and the bands.
In 2011 students and alumni stated that they saw the uniform as an important way of giving the school a unique identity and unifying the school. Around that time the administrators had discussed the idea of updating the uniform. Over 95% of students voted in favour of keeping the original uniform.