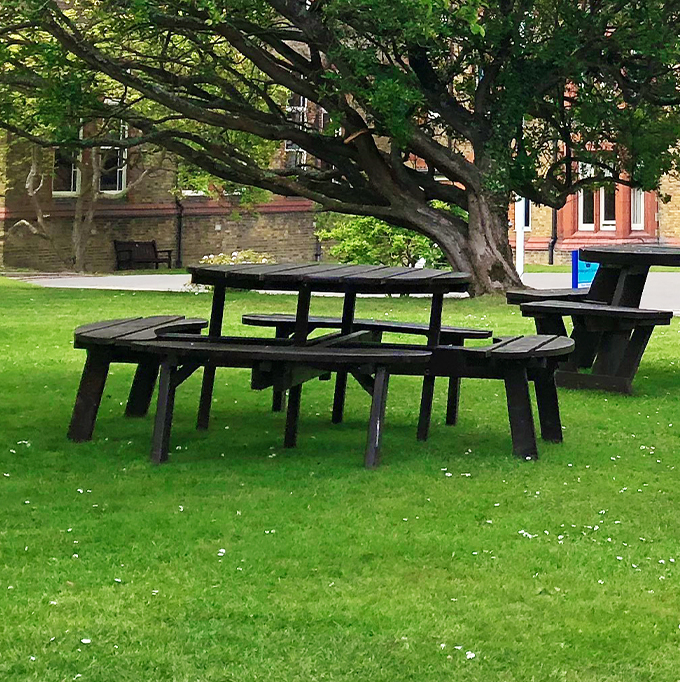 Oxbridge Entrance
Hyde Academy offers expert guidance and support to those students applying to Oxford, Cambridge, or other top UK and international universities. Our comprehensive and in-depth resources provide regularly updated knowledge and discussion topics to help support students on their journey to higher education.
We offer:
· Mock interviews
We are able to offer mock interviews with experts in their academic fields. Our teachers will provide detailed feedback on individual interviews, helps to boost
students' confidence in intensive, academic situations, and offer advice on how to improve. 
· Tailored UCAS service
Our experts in the UCAS admissions service help our students apply to top UK universities successfully. Our in-depth knowledge of the requirements of different universities enables to match students on an individual basis with those institutions most appropriate.
· Academic subject tutorials
Our expert teachers provide one to one private tutorials for our students, in order to help them perform well in A Level, and equip them with the tools they need to succeed in intensive academic environments.
· 
· Personal Statement Guidance
Students will need to produce a thoughtful and thought-provoking personal statement in order to make a successful application to a top UK university like Oxbridge. Our academic team is able to offer guidance on this, depending on individual differences.
· Preparation for entrance tests
Additional tests are required by some top universities and courses. Our experts in their academic fields provide tutorials in subject-specific entrance tests for our students. These include SAT, PAT, TSA, ELAT, LAT, HAT, STEP, BMAT, and LNAT.
· College and course guidance
Colleges which make up the collective universities of Oxford and Cambridge have their own distinct flavours. We help give advices on which college would suit our students best.
Choosing the right course sometimes can be difficult as well. We advise our students on which courses suit their interests best.